Liberty Schauf, a recent MS in Publishing graduate was a guest blogger on the Women's National Book Association NYC chapter's blog and posted about the 2013 New York Comic Con. Read her post below:

At New York Comic Con 2013 you could see fans sporting every costume from Star Trek to Star Wars, Disney  to Doctor Who, The Avengers to The Justice League. However, not everybody in the Jacob K. Javits Convention Center this past weekend was there to see new video games, comic books, or sneak peeks at TV shows and movies; some were there because they wanted to represent their favorite book and character.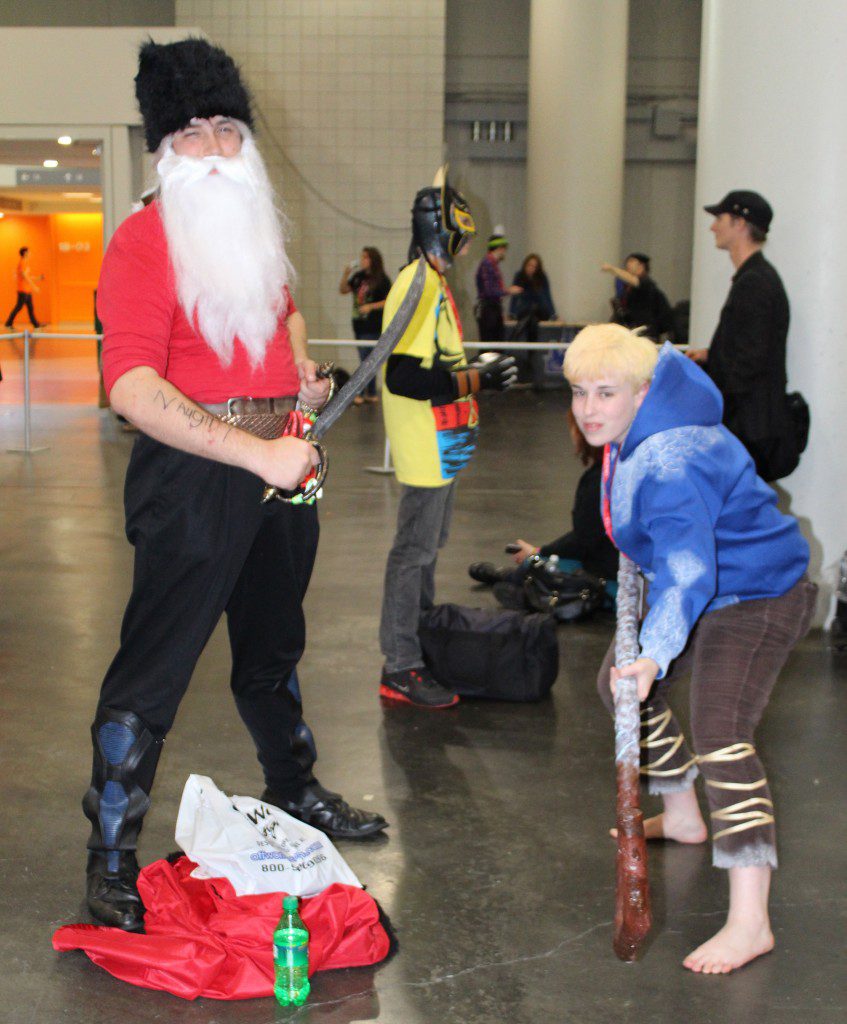 NYCC knew there would be bibliophiles attending and had panels geared towards writers, editors and illustrators, such as Friday's Editors on Editing panel where attendees could meet some of the industry's top comic book editors. Once Upon a Time in Fantasy Lit was a great panel for those who are fans of Soman Chainani's The School for Good and Evil or Catherynne M. Valente's The Girl Who Soared Over Fairyland and Cut the Moon in Two.
NYCC delved deeper into how multimedia adaptions are helping bring new and classic works alive for broader audiences with its panel called From Page to Screen and Back Again: Transmedia Storytelling As A Means to Build Literacy, "With so many media outlets available to tell the same story, librarians and educators are faced with a world of possibilities for reaching out to patrons and grabbing their literary interests!"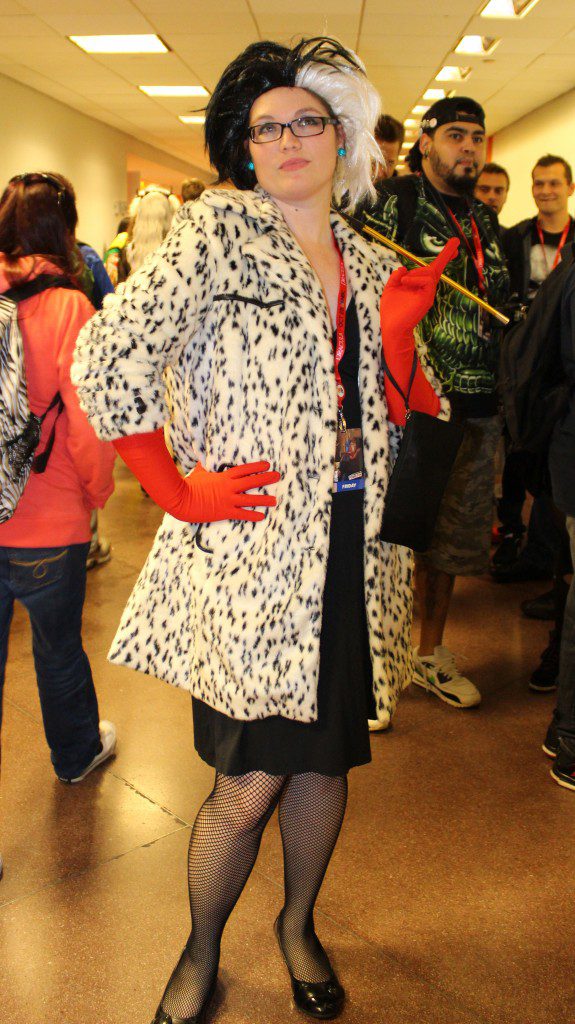 The All Things YA Panel had editors from HarperTeen, MacKids and Tor; Random House Children's Books; Disney Hyperion; Simon & Schuster Children's Books; Little, Brown Books for Young Readers, and Penguin Young Readers Group give a rundown of books coming out in winter and spring.
There were also a plethora of Literary Guests at booths and panels discussing their books and signing autographs throughout the four-day convention, such as: Lemony Snicket, R.L. Stine, Anna Jarzab, Brandon Mull, Kami Garcia, Peter S. Beagle, Erin Morgenstern, Lauren Oliver, and Lev Grossman.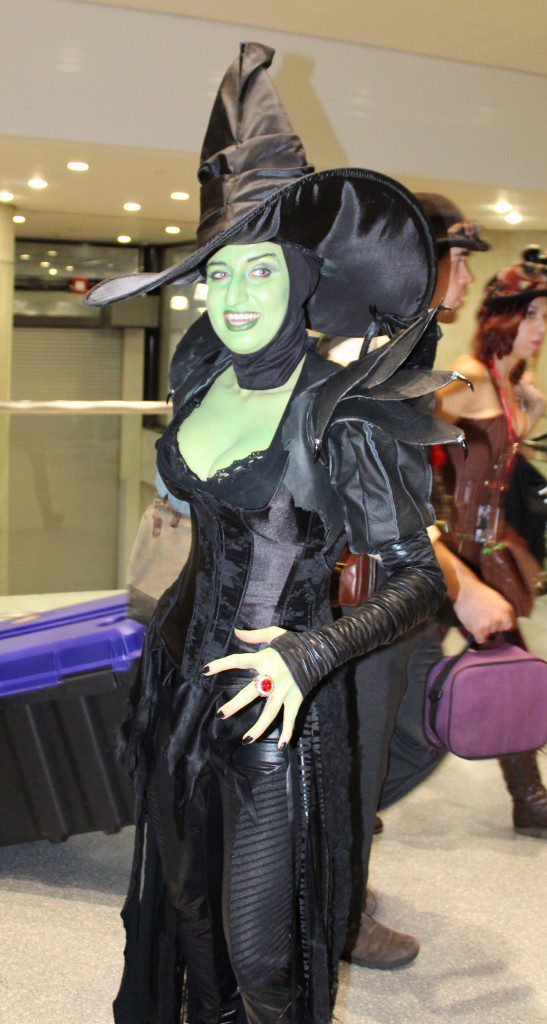 Save the date for next year's New York Comic Con on October 9th-12th to learn more about your craft while rubbing elbows with Superheroes and Supervillains in the process. If you don't think book authors, editors and illustrators should be part of a Comic Convention just remember that without book authors, editors and illustrators there would be no comic books, video games, movies or television shows.